Browse the amazing collection of free ecards and make your choice!
Birthday parties are awesome but we also love their anticipation, getting ready for the great moment. Those days before the event are filled with shopping, invitations and other colorful choices. Since we want for any birthday celebration to turn out perfect, every idea for party or table buffet should be inspired and practical. We want to please our guests, who usually are the good friends and family, in the same way they surprise us with gifts and cards.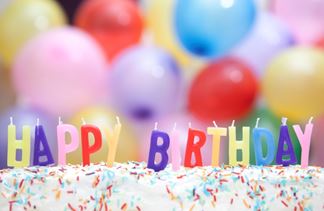 Many people aim to impress their guests by crafting original decorations or baking a special cake instead of just buying one. Any idea involves time for putting it into practice, so if you're thinking about some interesting features to animate your birthday party, you'd better plan them with at least one week in advance.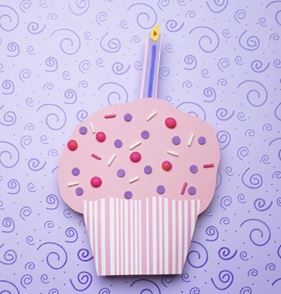 But how are the celebrant's efforts repaid? Enjoying the content of a gift package or finding a funny free ecard on e-mail could weight more than you could think, especially if they come from a dear person. We sincerely recommend free ecards for birthdays and for other occasions as well, because we believe they express what simple words or pictures can't do. Because of the animations and tasteful design, these free ecards are unique surprises for birthdays. Every celebrant deserves to acknowledge they weren't forgotten by friends and always appreciated. You can prove what they mean to you by making their birthday begin with one of these greeting ecards online.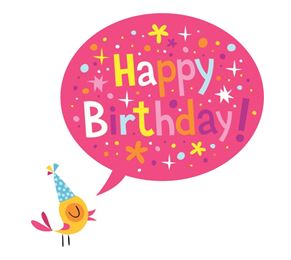 So, let's get ready to celebrate! Music, cheerful atmosphere and silly hats are mandatory. Also, as a guest, you should take your humor with you at the party, as the whole group of friends expects to laugh out loud on this day.

During other days beside birthdays, we also recommend showing your love and friendship. After all, how could you have amazing birthdays if you are not there every single day for your friends and loved ones, giving a piece of advice or making a random nice gesture? Here are a couple of free ecards that could help you maintain the precious friendship or expressing love every day!