New Year
Happy New Year! This is one wish you just have to send over to all friends in your life so that the New Year starts off on the right track! Celebrate the beginning of the calendar year with balloons, fireworks, confetti and free New Year ecards -- since New Year is celebrated all over the globe, you shouldn't miss out on the chance to congratulate your friends from far away and wish them all the best.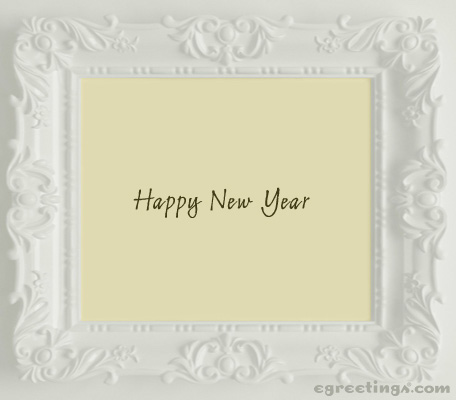 What are the essentials for a great New Year party?
Three is the lucky number when it comes to celebrating New Year. Below you can read all the basics about the New Year customs: the countdown, the toast and, of course, the greetings!
The Countdown
First and foremost, there's the New Year countdown. The passing of the New Year is counted down to the very last minutes to create suspense and make the celebration even more fun.
The Toast
The New Year toast is something one simply can't miss. On New Year, midnight comes with champaign and a good round of good wishes for everyone, from close friends to colleagues, co-workers and mainly to all the people you know.
The Greetings
Sending and receiving greetings on New Year is one of the top customs when it comes to celebrating with those friends who couldn't be there with you for the coundown and the toast. These are generally wishes of wellbeing, prosperity and luck -- and they're also a great occasion to catch up with old friends you rarely get back in touch with.
Go to New Year greeting cards
Create your own Add Your Face greetings.